Chill Out at Hawaii's Ko Olina Resort, Gorgeous Beaches on Oahu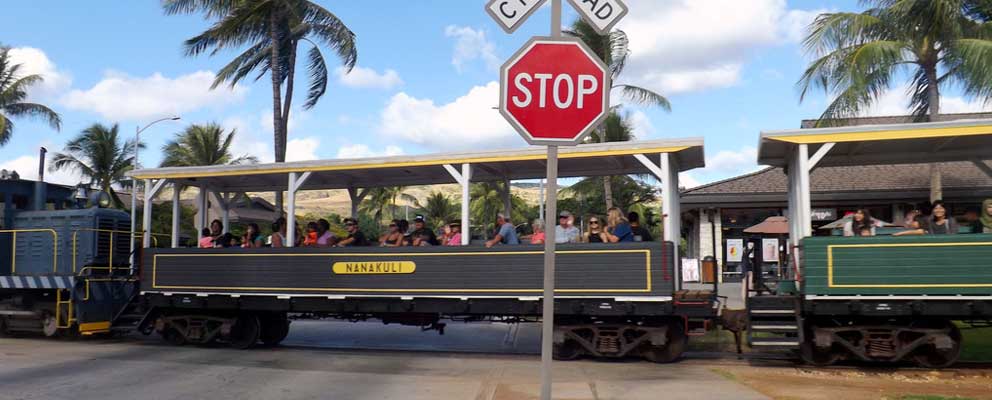 WEST OAHU, Hawaii — Palm fronds rustled in the breeze as we strolled under a dazzling blue sky near the crescent-shaped lagoon called "Ulua," Hawaiian for fish. We paused to watch a catamaran glide from the nearby marina. It was a laid-back afternoon — as most are — at Ko Olina, a 642-acre luxury development near the Waianae Mountains on Oahu's sunny leeward side.
Ko Olina, meaning "place of joy," is home to four such man-made crescent lagoons, an 18-hole golf course, a marina, a small retail center, privately-owned villas, resort condos, a cultural retreat known as Lanikuhonua, and three luxury hotels: Aulani, Disney's resort hotel and spa; Marriott's Ko Olina Beach Club; and the recently opened Four Seasons Resort Oahu at Ko Olina.
As regular visitors to Oahu, my husband and I are among a growing number of those who prefer the slow pace and scenery at Ko Olina and the island's west coast to Honolulu's hustle and bustle. And you need not stay in one of the high-end lodgings to enjoy the area.
Sip and sample
You could spend the day eating your way through Ko Olina, with more than two dozen eateries and lounges from which to choose. At Ko Olina Station near the resort's entry gate you'll find flavors such as Coconut Macadamia ice cream or Mango Sherbet among many served up at Two Scoops Ice Cream Parlor (808-489-4350, twoscoopsicp.com). A few steps away Monkeypod Kitchen by Merriman (808-380-4086, monkeypodkitchen.com has happy hour twice daily. Save room for a towering slice of their cream pie.