Locally Owned Clothing Retailers to Open Shops in Ko Olina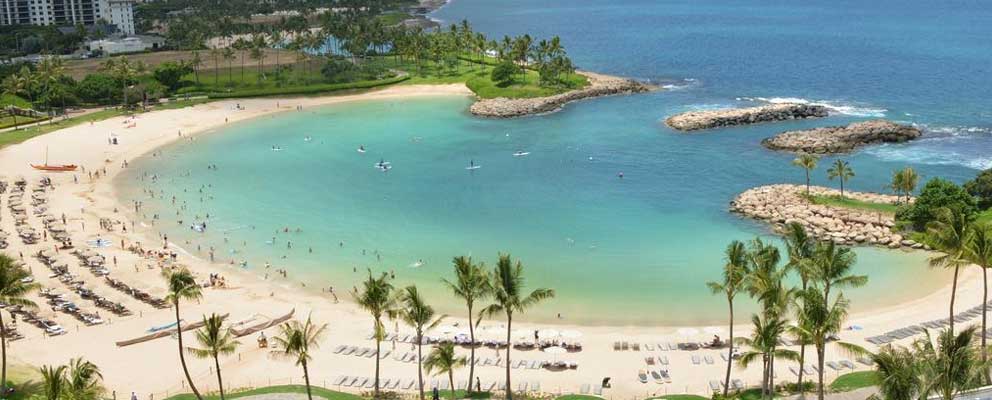 Locally owned clothing retailers Jams World and Mahina will open shops in Ko Olina Station, a shopping center in the Ko Olina Resort in West Oahu.
Founded in Hawaii in 1964 by surf icon Dave Rochlen Sr., Jams World sells casual attire with colorful prints based on hand-painted art.
The new 2,100-square-foot Ko Olina store will open in a few weeks, Chris Yaris, a Beall Corp. Retail Real Estate senior executive, told Pacific Business News. It will be the fifth Jams World shop in Hawaii.
Women's clothing boutique Mahina first opened on Maui in 2006 but now has more than 10 locations in the state. The 1,300-square-foot boutique will open in about six months, Yaris said.
Ko Olina Station is located between Four Seasons Resort Oahu and Aulani Disney Resort & Spa. Check out the new Four Seasons Resort Oahu here.