Pineapples Boutique expanding at Ko Olina in West Oahu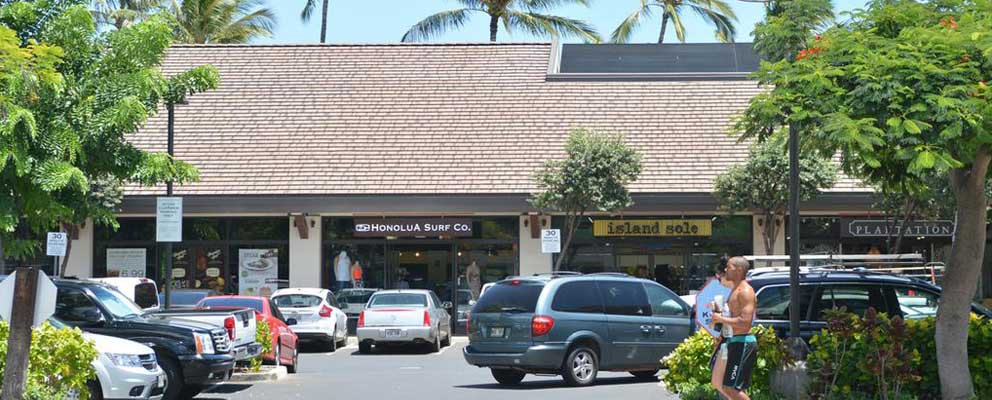 Pizza Corner and Pineapples Boutique are both expanding at the Ko Olina Resort in West Oahu, the leasing firm for the resort's retail centers told PBN.
Pineapples Boutique, a resortwear, accessories, jewelry and home decor retailer that has been at Ko Olina for two years, has signed a lease for a second space at Ko Olina Center & Station. Its second location at Ko Olina — called Pineapples Kids —will be its third Oahu location. Pineapples Boutique also has a store in Haleiwa on Oahu's North Shore.
The new 1,277-square-foot store is located next to Pizza Corner, which has signed a lease to take over the adjacent 1,272 square feet, adding kitchen and indoor seating space.
The New York-style hand-tossed pizza eatery, which is known for its Poke Pizza, also other local-style and specialty pizzas to both walk-in and take-out customers around the resort. Pizza Corner opened its first location in Hawaii at Ko Olina in 2012.