Monkeypod Kitchen by Merriman named America's 100 Best Restaurants for a Big Night Out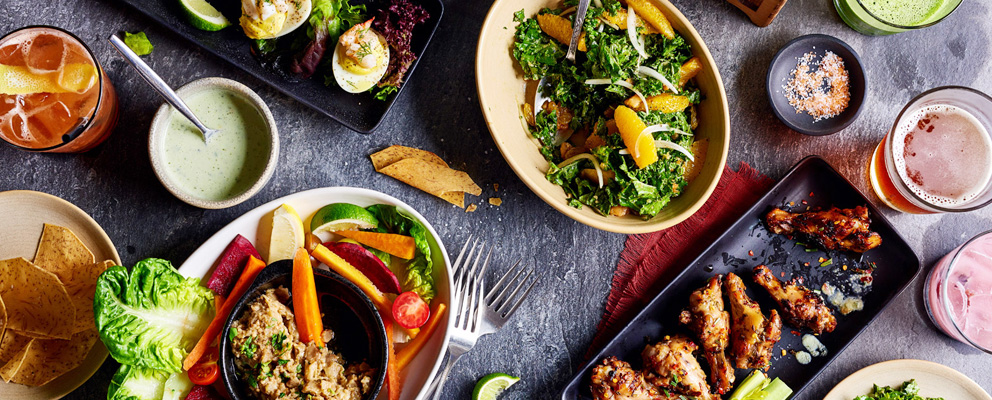 One of the many traditions in my family is that whenever we go out for dinner, it's always someone's birthday. It isn't, of course. But my father just loves seeing how baffled his children get when the singing waitstaff approaches our table with the free dessert—complete with candle. There's always a guessing game: Whose birthday is it this time?
But when the occasion calls for something truly special—say a graduation, a birthday, a homecoming, or a career milestone—we do things differently and really go all out, ditching the free singular cake in favor of multiple treats and ordering enough food to feed seven sizable families. But how do you choose a restaurant worthy such an occasion? Food? Ambiance? Service? Special touches such as the welcome Champagne at The Ivy in West Hollywood?
It's a tough decision. But OpenTable—the restaurant reservations system—is simplifying all that with its latest list: America's 100 Best Restaurants for a Big Night Out. And what's particularly ingenious about it is the fact that it's a list for real people, generated by real people. (Not those who live in the .001 percent bubble.) There are no stealth critics who drop by sans notice. There are no "food influencers" who try to eat for free with their posse. And there are no pretenses and no gimmicks—just good food and admirable service that regular people love. After all, that's what's important—not the '90s-style plating, not the all-marble bathroom, not the overly-precious and the overly-priced bible of a wine list. There are also no rankings, no special awards, no titles, and no distinctive mentions. No singular chef, bartender, pastry chef, or restaurateur even gets a "prize."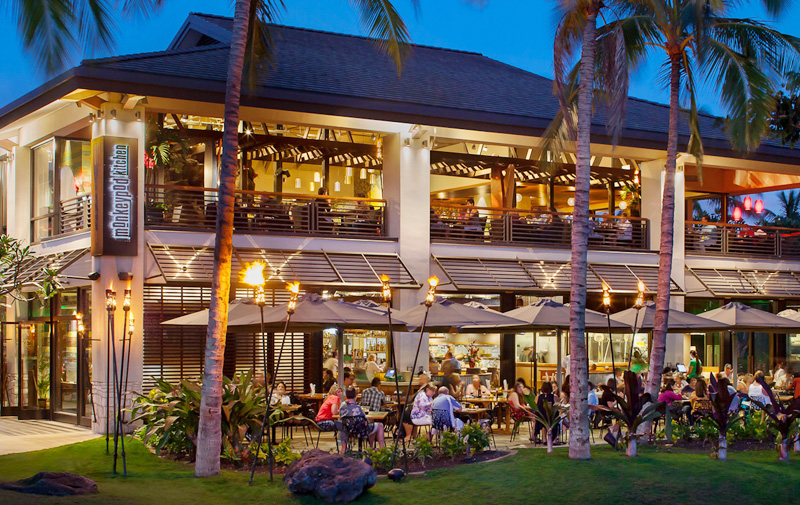 So I'd like to think that it's as democratic as it gets. As with all of the platform's 100-strong list, the data reflected on the roster is culled from more than 12 million verified diner reviews of approximately 30,000 U.S. establishments across all 50 states and the District of Columbia.
"The list spotlights the restaurants that have all the ingredients for the perfect big night out: upbeat energy, innovative cocktails, robust wine lists, and, of course, outstanding food," Caroline Potter, OpenTable's chief dining officer, said in a statement. "Whether your ideal night out is at a bustling bar or a hot spot to see and be seen, you can count on any of these restaurants for a night of fun."

More about Monkeypod Kitchen by Merriman


Monkeypod Kitchen by Merriman
92-1048 Olani Street #4107, Kapolei, HI 96707
Reserve with OpenTable
Call: (808) 380-4086
Website: monkeypodkitchen.com