Monkeypod Kitchen Ko Olina named amongst Best Kid-Friendly Restaurants in America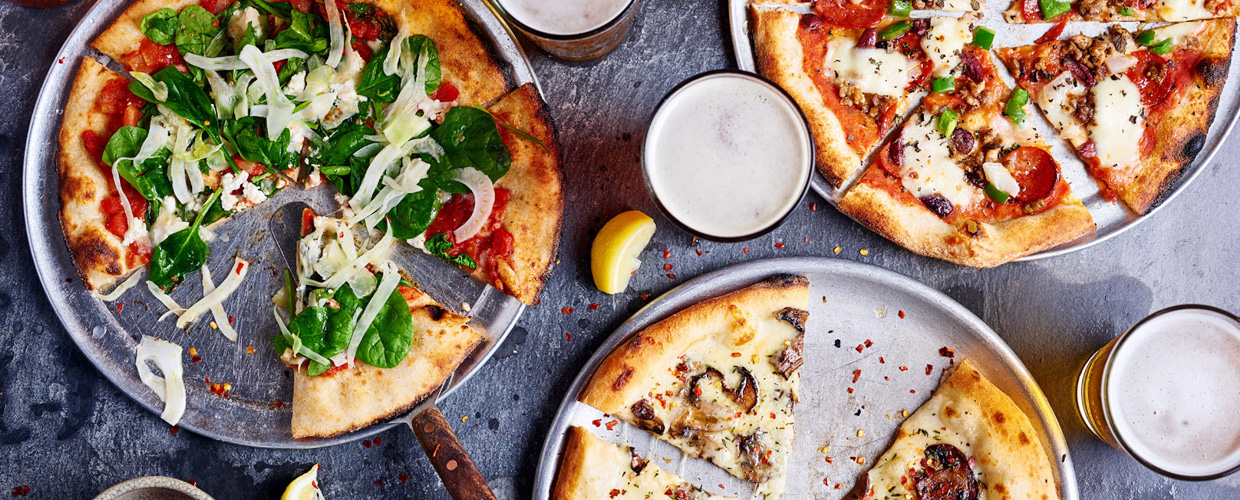 Whether you're on vacation or just planning a family day out, these restaurants are safe picks.
Bringing the whole family out to eat can be fun—and means a lot less cooking at home, at least for one day—but it can also be a challenge. Kids' menus vary from place to place, and kids' attention spans might run out before your meal is over. And there's always the chance that you could be fielding glares from other diners.
With that in mind, OpenTable decided to create a list of the best kid-friendly restaurants in the United States. To compile the list, OpenTable looked at how many times a restaurant was tagged as "kid-friendly," along with its overall ratings and reviews. Note that they're listed here alphabetically, not in a ranked list—any of these 25 picks are perfect for the whole family!
Monkeypod Kitchen – Ko Olina in Kapolei, HI
Another great Hawaiian spot is Monkeypod Kitchen. Kids will love the pizzas, and adults will love options like the seared ahi steak and the fish sandwich.

Monkeypod Kitchen by Merriman
92-1048 Olani Street #4107, Kapolei, HI 96707
Call: (808) 380-4086
Website: monkeypodkitchen.com