Hot Cocoa Shops for National Cocoa Day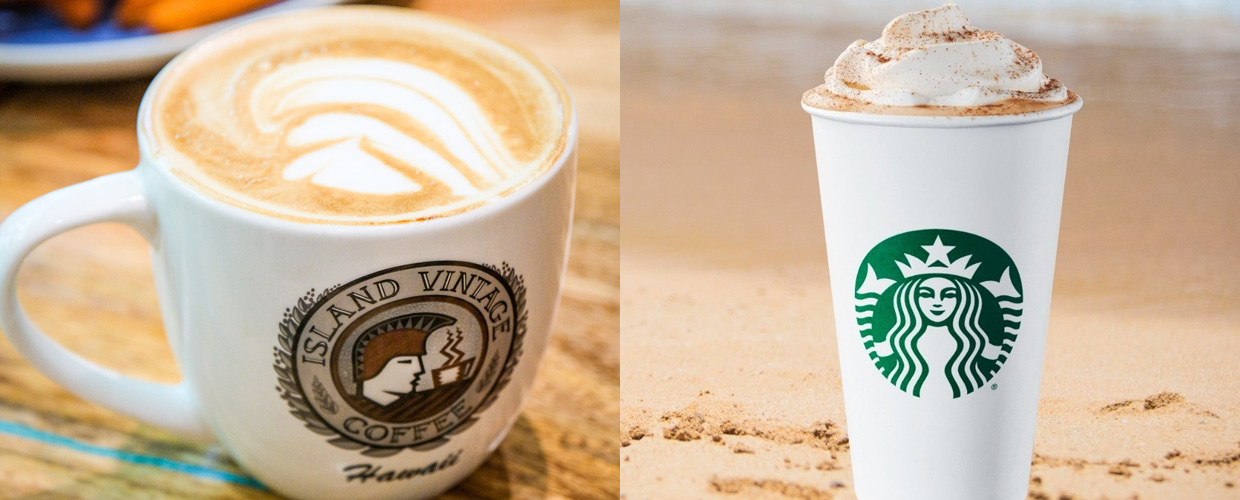 Dec. 13 is observed as national cocoa day! So, you might want to swap your daily cup of joe for a delicious cup of hot chocolate. The day lands on a Tuesday, which is the perfect excuse for a midweek pick-me-up during lunch or after leaving work or school.
According to National Today, sipping hot cocoa during the winter months is a perfect Christmas activity. However, in Hawaii the winter months tend to still be warm but it's still a good time to sip on some hot cocoa.
Foursquare ranks the best hot chocolate shops within a region and came out with their list of best spots for Honolulu.
Top Hot Chocolate Spots:
Starbucks Ko Olina
92-1047 Olani Street #1-102, Kapolei, HI 96707
Call: (808) 675-2990
Get Directions
Island Vintage Coffee
Address: 92-1048 Olani Street #3-103C, Kapolei, HI 96707
Call: (808) 678-3888
Get Directions
More Options Near By:
Eggs 'n Things
Address: 92-1047 Olani Street #1-101, Kapolei, HI 96707
Call: (808) 312-3447
Get Directions
Island Country Market
Address: 92-1048 Olani Street #4-101, Kapolei, HI 96707
Call: (808) 671-2231
Get Directions
Read more, Visit: www.khon2.com